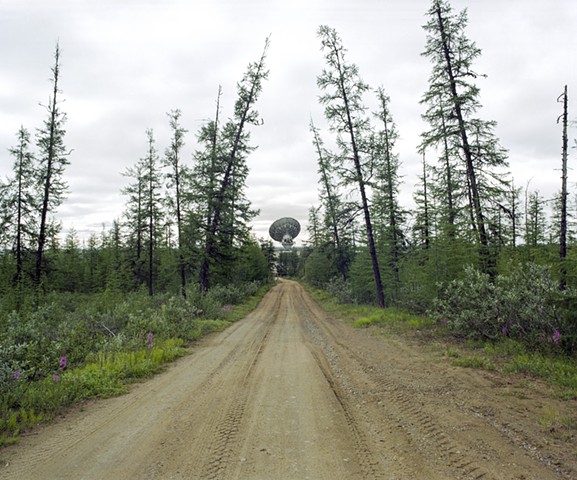 Tara Nicholson is a Canadian artist who incorporates photography and installation. She has travelled throughout the Arctic to document climatology, sometimes with a blurred line between sci-fi and actual science.
Exhibiting internationally, she teaches at the University of Victoria and holds an MFA from Concordia University. Recently, she attended 'Earthed' a climate-centered residency at the Banff Centre for the Arts and has received funding from the Canada Council for the Arts and the BC Arts Council.
In 2020, Nicholson embarked on her PhD at UBC Okanagan to produce a body of exploratory landscape studies linking escalating changes within the Anthropocene.